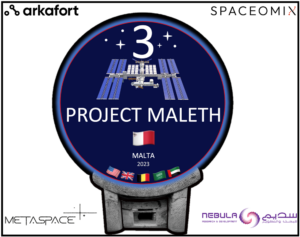 MCAST to Participate in Malta's Third Space Bioscience Experiment Launching to the International Space Station led by the University of Malta
Paola, Malta – The Malta College of Arts, Science and Technology (MCAST) and MG2i, MCAST Gateway to Industry,  are proud to announce their first-time participation on a space bioscience experiment launching on a commercial re-supply mission (CRS27) by SpaceX to the International Space Station (ISS) on March 15th, 2023. This mission marks the third space bioscience experiment for the University of Malta and the first time participation for MCAST, and it is yet another significant milestone for both institutions.
The experiment, titled "Microgravity effects on microbiome studies of Diabetic Patients," aims to investigate how microgravity affects the behavior of foot ulcer microbiomes, a major complication encountered in most patients inflicted with Type 2 Diabetes Mellitus that regularly have to undergo surgery for amputation. The project is a true international collaboration between the University of Malta and a number of respected Institutions in the field facilitated by Spaceomix in conjunction with Space Applications Services from Brussels, Belgium; Weill Cornell Medicine, New York, USA; King Faisal Specialist Hospital & Research Centre, Jeddah, Saudi Arabia; Metavisionaries based in Oxford, UK and the Mohammed Bin Rashid Space Centre (MBRSC) whose astronaut forms part of NASA's Crew-6 and scheduled to handle Maleth III in space. MCAST will participate in this mission for their first time by holding a number of seminars, and workshops proposed for their students to learn more about the design of experiments, payload integration and electronics involved and 3D printing of cubesats intended for space applications.
This project is an exciting opportunity for the local Academic Institutions and other entities to contribute to the global scientific community and advance our understanding of the impact of microgravity on a wide range of scientific subjects including cell biology. The results of this experiment could lead to breakthroughs in life science research and treatment modalities. Other avenues of research that will benefit from this project include computer sciences, machine learning, engineering and sciences.
Professor Joseph Borg leading this project, stated, "We are thrilled to be embarking on our third space bioscience experiment, and we are honored to be collaborating with a number of key partners both local and international that include MCAST, Space Applications Services, Weill Cornell Medicine, King Faisal Specialist Hospital & Research Centre, Metavisionaries and the MBRSC. This project should serve as a testament to the innovative research being conducted at the University of Malta and identifying common avenues with MCAST, on how to contribute jointly to the advancement of scientific knowledge."
Dr Leonardo Barilaro, Senior Lecturer in Aerospace Engineering from  MCAST, also expressed his enthusiasm for the collaboration, stating, "This is an excellent opportunity for MCAST to participate in cutting-edge scientific research and collaborate with renowned institutions from around the world. Our participation in this project highlights our commitment to innovation and excellence in education and research."
Dr Barilaro also composed a new space music composition that will fly with the experiment and will be broadcasted to Earth.
The experiment will be launched on March 15th, 2023, aboard a SpaceX Falcon 9 rocket from Cape Canaveral, Florida, and will be conducted on the ISS by the Emirati astronaut Dr Sultan AlNeyadi as part of the Crew-6 mission. All connections will be monitored by Arkafort Ltd. who will relay connectivity between Malta and the ISS.
For more information about this project, please contact [Professor Joseph Borg on joseph.j.borg@um.edu.mt for University of Malta and Dr Leonardo Barilaro on leonardo.barilaro@mcast.edu.mt for MCAST].
---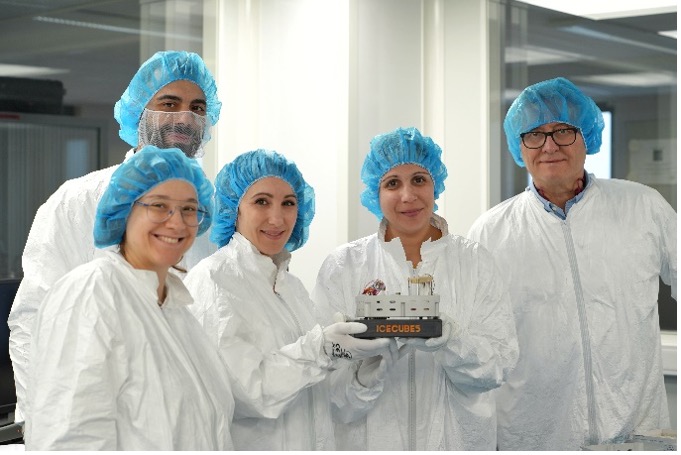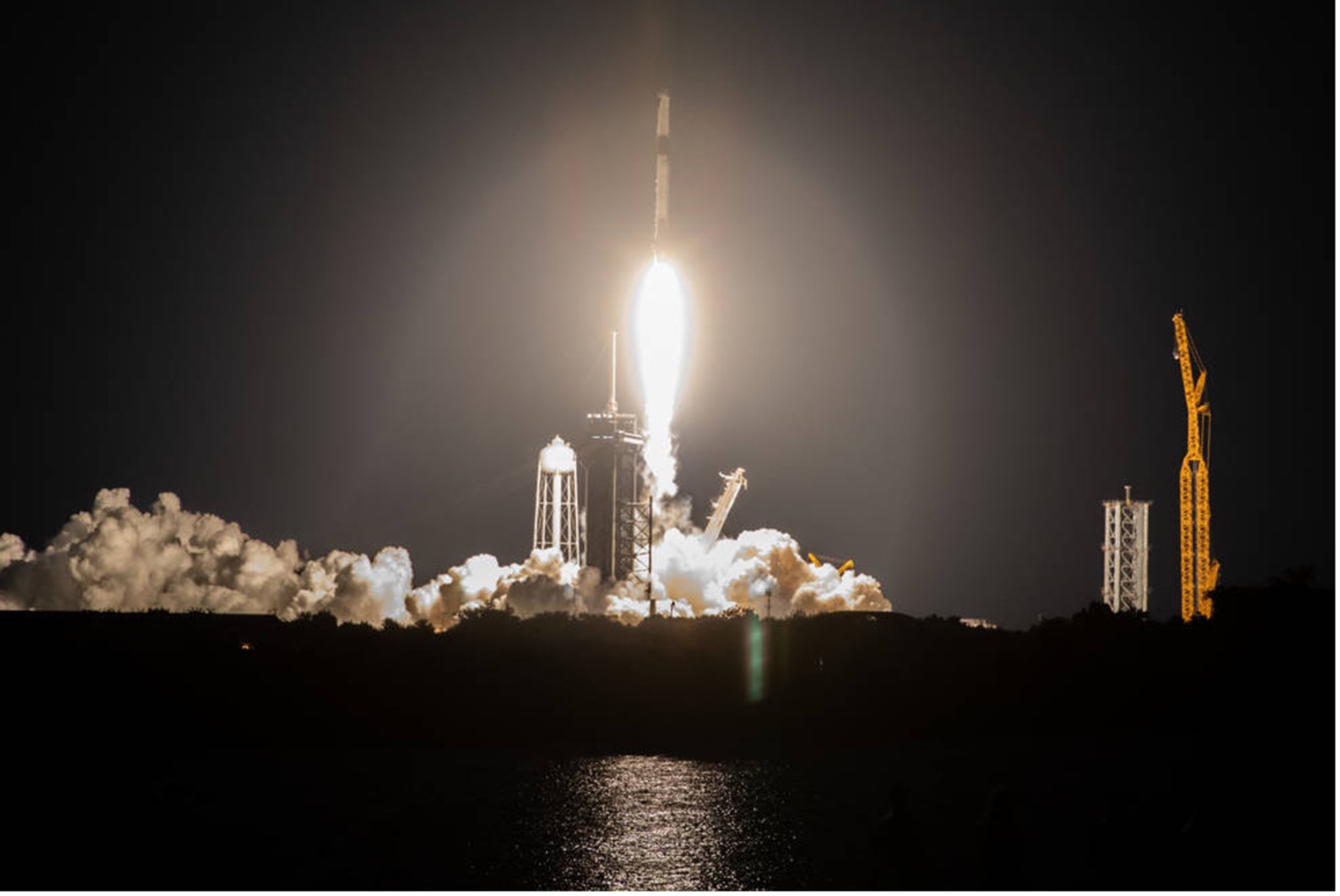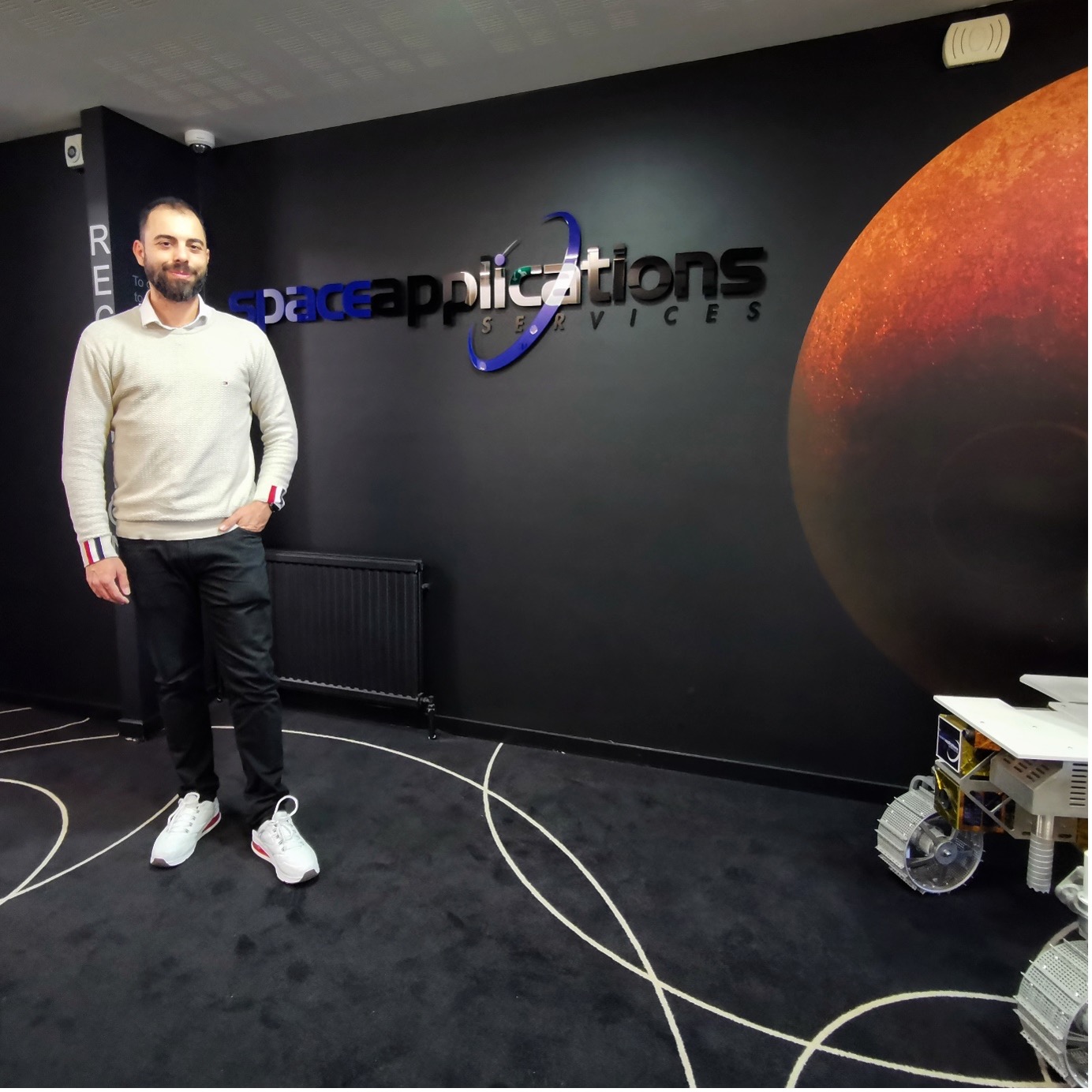 Maleth 3 – Space Application Services – Dr Leonardo Barilaro
With more than 20 years of experience in the aviation sector, the MCAST Aviation, Transportation and Logistics Department (ATLD) within the Institute of Engineering and Transport (IET) provided the right background for the development of activities in the Aerospace Engineering sector. The Aerospace Engineering sector was launched in October 2020, having the aim of creating a Centre of Excellence in this sector through applied research in Technology and Measurement for Aerospace Applications. This would be further enhanced through a project to realize a Wind Tunnel facility and an Augmented Reality Laboratory. Furthermore, this department will conduct a preliminary assessment to identify the possibility of developing a hypervelocity impact facility hosting a single stage light-gas gun. All this will increase local research not only in this sector, but also in ancillary sectors and, also it will help in creating new international collaborations with renowned research centres within and outside the European Union.
Presently, the ATLD offers a variety of vocational courses that support the needs of the Aviation Industry and the Logistics Sector ranging from MQF Level 3 (Diploma Level) till MQF Level 7 (Master Level). This is achieved through the harmonization between the needs of the industry, the experience of the professional members of staff within the ATLD, and the utilization of workshops (Sheet Metal workshop, Riveting workshop, CNC workshop, CAD workshop, Manufacturing Simulator workshop), laboratories (Composite laboratory, Static Testing of Materials laboratory, Mechanics, Statics, Dynamics and Vibrations Laboratory), and educational spaces within IET.
The ATLD categorizes its courses into two steams: the technical stream and the non-technical stream. For the technical stream, the department prepares students to work in the Aviation Industry by obtaining either the EASA Part-66 License in Category A, Category B1.1 or Category B2, or in Aircraft Structure and Repairs. For the non-technical stream, the department prepares students to work in the Aviation Industry and/or in the Logistics Sector by preparing them in aviation operations and in operations related to transportation and logistics. 
PROJECTS (ongoing):
Smart Ballistic Optimization for Repairing of Aerospace Exostructures using 3D printed Kevlar  (TDP Lite awarded – MCST)
Experiment development of a payload for a sub-orbital rocket to study spacecraft repair after space debris impacts. (one MSc student visiting SETU in Dublin (Ireland) for his dissertation project)
Brittle materials of optical surfaces for aerospace analysis under hypervelocity impacts. (one Erasmus student at CISAS – University of Padova)
Single-stage light-gas gun facility for hypervelocity impacts (in collaboration with the University of Padova)