Smart Ballistic Optimization for Repairing of Aerospace Exostructures using 3D printed Kevlar
Impact resistance, weight and design process are key features of materials used in aerospace. Continuous Aramid Fibers (like Kevlar®) are widely used reinforcement for military and civil systems due to their excellent impact resistance and high strength-to-weight ratio properties.
In recent years advancements in the aerospace sector revealed the need for improved repair strategies in case of damages, following a high-energy impact, such as a bullet or a space debris impact. Amongst the alternative approaches proposed, additive manufacturing represents a promising field of research allowing great flexibility in the design of multilayer protection shields and aerospace structures.
SBORAEK projects aim to develop ballistic optimized 3D printed continuous fibers-based shields for aerospace high-energy impact application. One of the core novelties is the multi-objective optimization procedure applied in the design of the experimental samples, which are evaluated through simulations and laboratory tests.
The great advantage of this process will be its faster implementation in comparison with traditional methods and the high level of customization possible for specific cases.
SBORAEK will represent a paradigm shift for repairing procedures applied to inflatable manned modules in Space and for new and more efficient small satellites shields.
The project is led by Dr Leonardo Barilaro, Senior Lecturer in Aerospace Engineering at MCAST.
SBORAEK (R&I-2022-002L) is a EUR 150,000 project financed by the Malta Council for Science & Technology through the FUSION – Technology Development Programme LITE.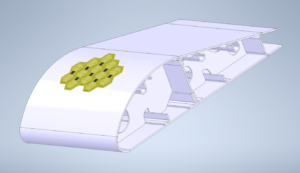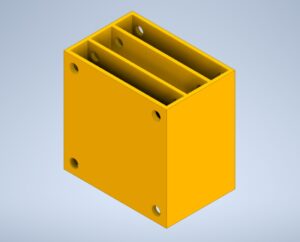 ---
Dr Leonardo Barilaro presented the SBORAEK project for the session 'Materials and Aerospace Structures' at AIDAA – The Italian Association of Aeronautics and Astronautics 2023 Conference (Padova, Italy)