A total of 63 students aged between 13 and 15 attended the 'Future Innovators Summer School' programme held this summer at the Malta College of Arts, Science, and Technology (MCAST).
The Future Innovators Summer school, is a technologically-themed summer school intended to give students the opportunity to learn about new technologies through interactive learning.
The course provided students with the opportunity to learn about new technologies through interactive learning. Topics covered during the program included artificial intelligence, coding, blockchain, metaverse, digital innovation, cybersecurity, and 3D printing.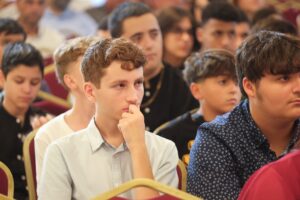 MCAST Principal and CEO Professor Joachim James Calleja said that, "a large number of students participated in various activities on the MCAST campus during the summer, including the Future Innovators Summer School. The goal is to open the facilities and learning to everyone, and that MCAST will continue to be at the forefront in the field of technology in order to offer relevant learning to prepare people for the world of employment. The Institute of Information and Communication Technology (IICT) at MCAST offers several courses which lead to careers in the digital field".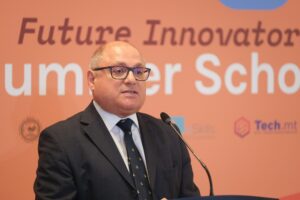 MDIA CEO Mr Kenneth Brincat said that "this initiative was one of several efforts being made to promote emerging technologies. The aim of the 'Future Innovators Summers School' was to educate the future generation to be more capable in the use of these technologies through an accredited program."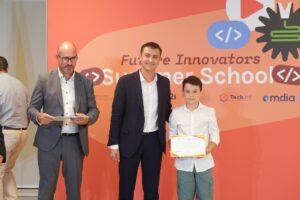 The programme was launched in collaboration between the Maltese Digital Innovation Authority (MDIA), the eSkills Foundation, Tech.mt, and the Ministry for the Economy, European Funds and Lands.