The Malta College for Arts, Science, and Technology (MCAST) and Malta's E-Skills Foundation have signed a new sponsorship agreement. This agreement will see the E-Skills Foundation sponsoring and supporting MCAST's Institute of Information and Communication Technology (ICT) in its quest to set up the MCAST HackSpace.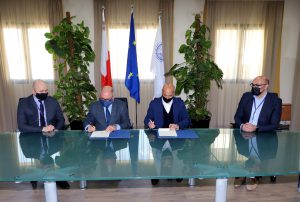 The lack of local spaces for security-curios individuals prompted MCAST to launch the new HackSpace project. This project aims to provide a space where students can meet, learn and discuss security-related issues. This initiative will help students in familiarizing themselves with new technologies while gaining a better understanding of areas related to cyber security.
Recent trends in ICT show that cyber security skills are very much needed industrial tools. Importantly, this sponsorship agreement will help with motivating MCAST students to continue their studies and boost their ICT skills set.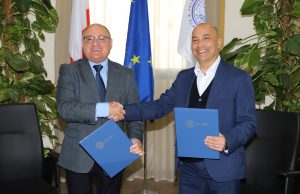 For more information about the MCAST HackSpace project and to join this community of ICT enthusiasts please visit this link. Alternatively, one can also send an email via this address: hackspace@mcast.edu.mt.